Why Choose Air Logistics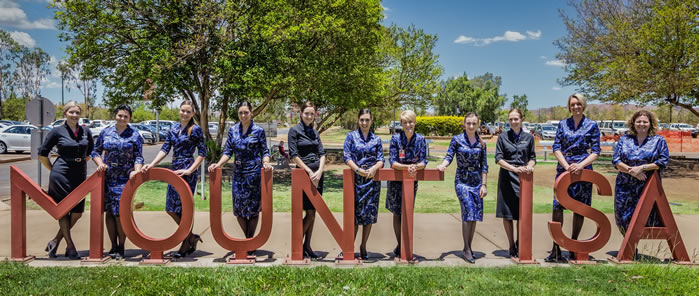 Airside Logistics was established by former Ansett Australia managers Gary Murray and Alan Mathieson to provide ground handling support to airlines flying into Mount Isa Airport. Following the collapse of Ansett Australia in 2001, their business continued to grow with the company providing services to Qantas, Virgin Blue and Macair.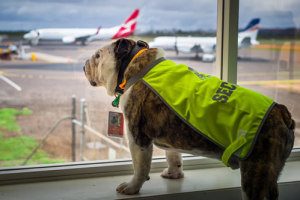 Built through dedicated customer service and professional service delivery, the company has grown in size from a staff of five to currently just under 80 Mount Isa locals. Airside Logistics invested in tourism within the region through the acquisition of Adels Grove, a caravan and camping park adjacent to Lawn Hill National Park. Harvey World Travel (now helloworld) was acquired in 2004 to create greater synergies with its airport operations.
Due to its strong reputation, the company was approached to take over the Australian Air Express contract in 2008, and has expanded the freight business to include TNT road and air, REX Freight, Qantas Freight, Australia Post, Dogtainers and CISCO.
Recently, the business consolidated its operations into one location with the construction of a new Airside Logistics Warehouse Facility and Administration Centre at Mount Isa Airport. The facility was designed to enhance our staff's personal health and well-being, featuring a fitness and yoga area with personal lockers and showers as well as a lunch rooms equipped with the latest technology.
With the average length of service of full time staff at 6.8 years, our new facility is another example of the positive workplace culture Airside Logistics has established.