Airline Ground Services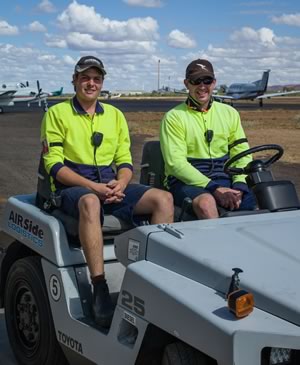 From touch down to takeoff, Airside Logistics' professionally trained and service-focused Customer Service personnel ensure the smooth handling of your passengers, taking pride in being the friendly face of our customer airlines.
We consider ourselves more than just check-in staff; our full range of airline ground services includes:
Check-in
Ticketing
Service Counter
Special needs passenger assistance
International connection/passport reconciliation
Ground to air communications
Load management
Lost baggage – World Tracer
Delay management & recovery
Experience in most DCS systems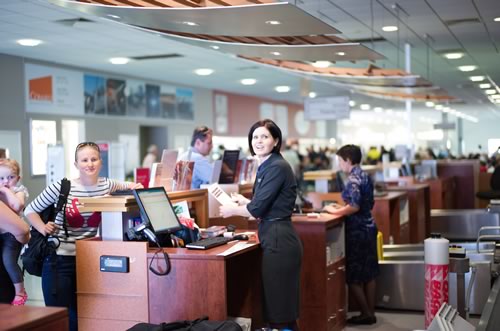 Delay Management
When the inevitable delays happen, you can count on Airside Logistics to relieve the pain for both airline crew and passengers. As part of our commitment to our airline and customer partners, Airside Logistics has an extensive range of contacts with hotels and transport service providers to expedite the recovery process and minimise the inconvenience while managing costs.