Freight Services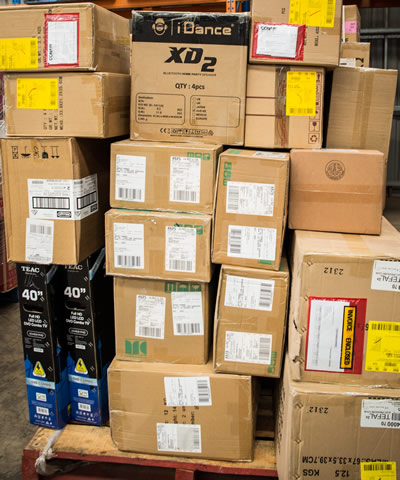 Airside Logistics' Time Sensitive Freight division was specifically developed to assist companies with the coordination and delivery of urgent freight.
Our location in the middle of the Carpentaria Mineral Province allows us to fulfil our customers' need to get mission-critical, time-sensitive material to its destination without consuming precious resources and wasting valuable time.
We have a seamless time-critical approach to making documents, breakdown parts or mission-critical, time-sensitive consignments reach their destination with little or no handling required by our customers.
We offer the following time-sensitive freight options:
Time-critical consignment coordination anywhere in Australia.
Time-critical transportation from our warehouse via air or road to any surrounding mine from Mount Isa.
Pick up from any mine for transport back to Mount Isa for delivery to another mine, workshop or any other destination worldwide.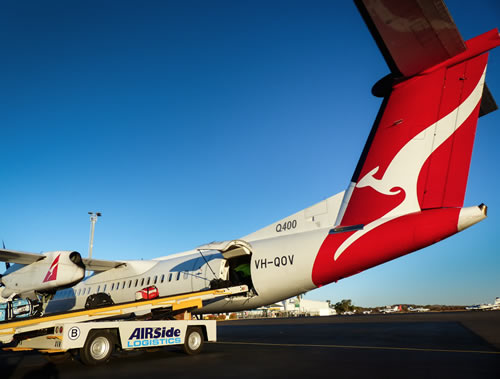 General Freight
Airside Logistics Freight is a specialised airfreight and cargo handling agent at Mount Isa Airport and provides the following services
Aircraft loading & unloading
Aircraft freighter receipt and despatch
Freight delivery
Freight manifesting
Airway bill creation
Dangerous goods acceptance
HUM & AVI handling
Special loads and skids
Medical consignments
Refrigeration
Airside Logistics Freight is proud to serve as the Qantas Freight agent in Mount Isa for the past 14 years, and has been entrusted as the freight company of choice for TNT Road and Air, Australia Post, Skytrans Freight and Dogtainers.  With a fleet of 12 vehicles on the road in North West Queensland, we are also honoured to be Cisco's rapid deployment centre for this vast area.