Airside Logistics is Proudly Affiliated with Adels Grove
Airside Logistics has invested in North West Queensland tourism through the partial acquisition of Adels Grove in 2001, a 30-hectare (80 acres) caravan and camping park adjacent to Lawn Hill National Park.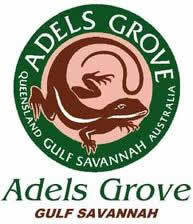 Visitors to Adels Grove have the option of camping on their own or staying in one of the property's Eucalyptus Ensuite Rooms, Dinner Bed & Breakfast Rooms or Dinner Bed & Breakfast Tents (on river and off river).  The rooms and tents are also available without the dinner and breakfast option.
Adels Grove also features a full service restaurant, take-away meal service for lunch and dinner, complimentary camp kitchen for campers, a small convenience shop, a fuel station, laundry, canoe hire, public phone and Internet service.
A number of different tours are offered, including pontoon cruises on the Cruise Lawn Hill Gorge and Lawn Hill Creek and half-day tours of Riversleigh Fossil Field, Century Mine and Lawn Hill (Boodjamulla) National Park.
Favourite activities of Abels Grove visitors include hiking, swimming, bird watching, canoeing, fishing and simply relaxing around an evening campfire.
Adels Grove is accessible by air or by road from Mount Isa, Cloncurry, Normanton, Julia Creek and Borroloola.
For more information, visit adelsgrove.com.au.
Gallery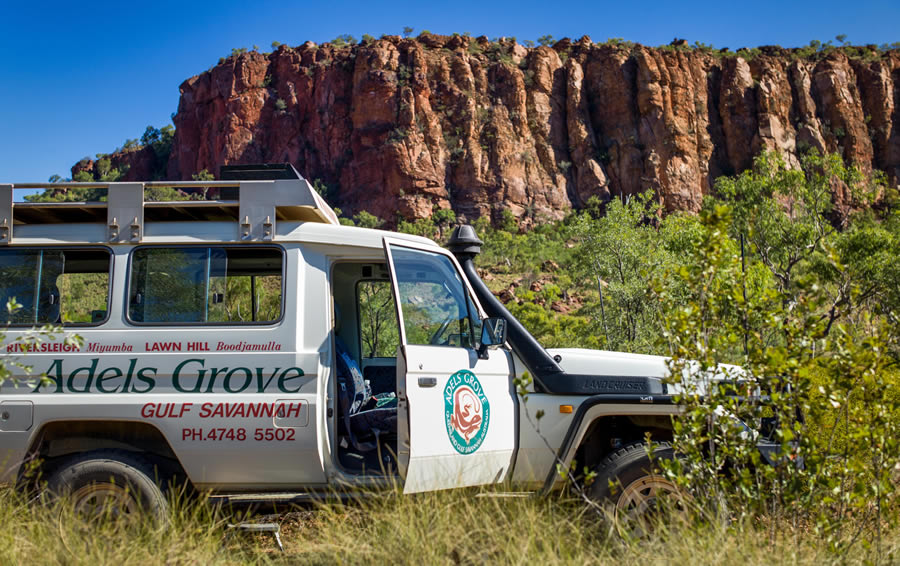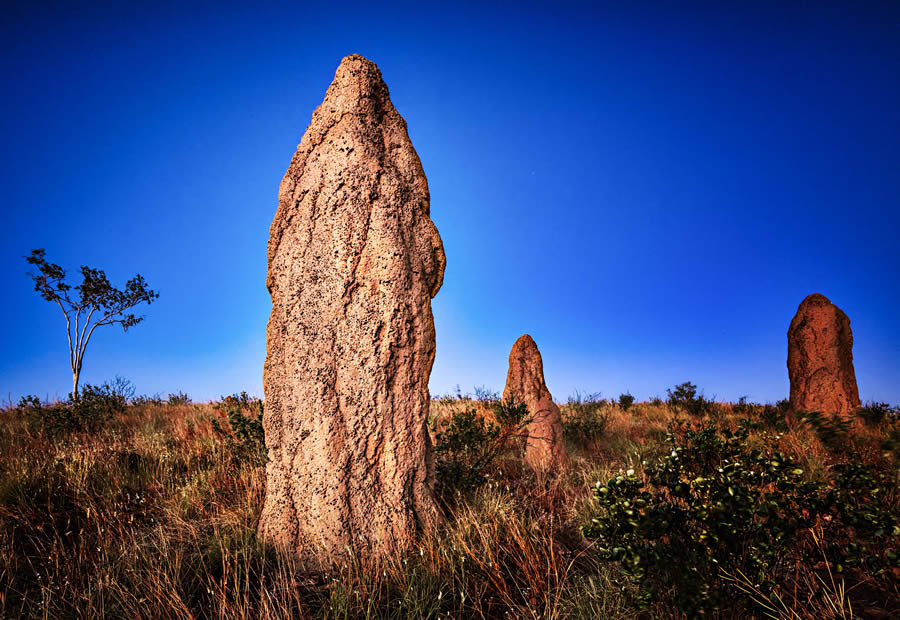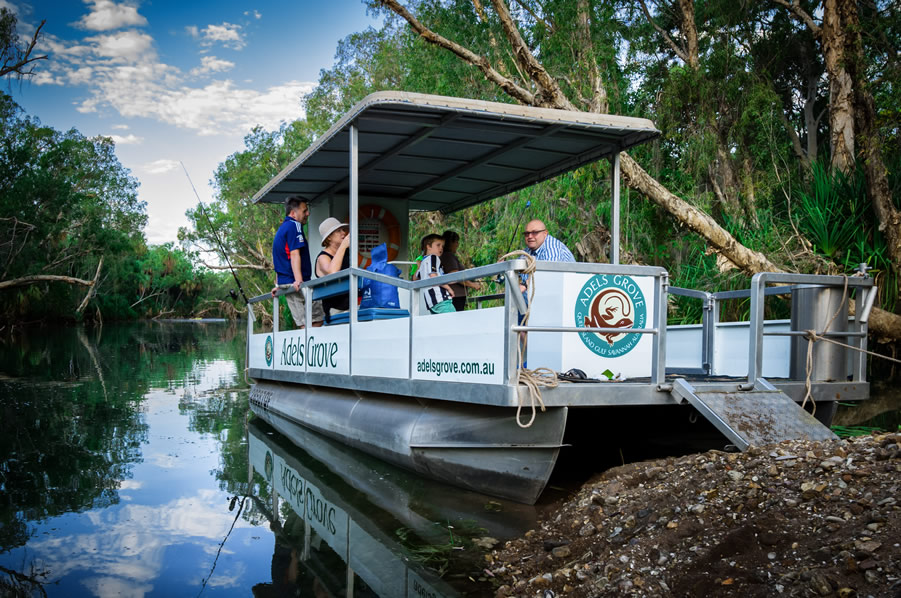 Airside Logistics is Proudly Affiliated with North West Tours
Mount Isa is a travel and lifestyle hub for outback Queensland. One of the largest cities in the world by area and nestled amongst the Selwyn Ranges Mount Isa is sure to whet the appetite of adventure for any traveller to our unique city.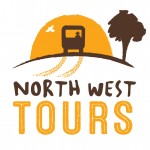 North West Tours, are proud to be local operators. North West Tours are keen to share the hospitality, adventures, history and stories this icon of the Australian outback has to offer. North West Tours are passionate about the region in which they operate and work closely with many local stakeholders. We strive to deliver an exceptional experience to visitors seeking that Mount Isa encounter.
North West Tours specialise in small group tours around Mount Isa and beyond. With comprehensive interpretative tours they provide visitors with a friendly hassle-free experience of areas that are off-limits to the general public; are areas only known to locals by word of mouth. North West Tours also proudly showcase the many and varied historical aspects of the region including flora, fauna and geological formations.
For more information, visit northwesttours.com.au.
Gallery